The 2020 Google Cloud Partner of the Year Award was announced on July 21, 2021, and GoPomelo, a subsidiary of Digital China, won the "Diversity & Inclusion Partner of the Year Award". Google Cloud believes that GoPomelo, based on the platform of Google technology, provides unique solutions to help customers build diverse and inclusive workspaces, effectively improve employee satisfaction, and activate organizations' creativity and ability to solve complex problems.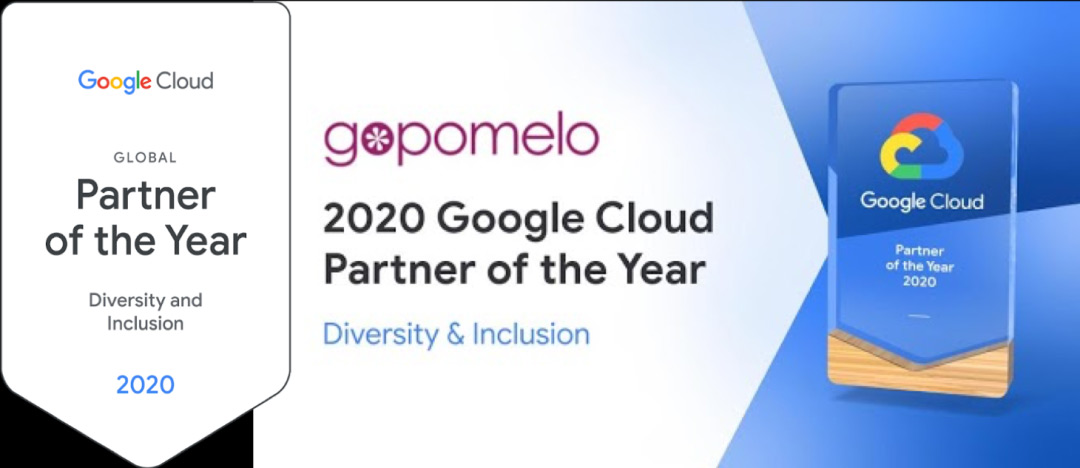 GoPomelo believes that the key to enhancing innovation and productivity is to provide an open inclusive working environment for employees, so that they can strengthen team cohesion while maintaining individualism. As a Google Premier Partner, GoPomelo, with technology, talents and processes as its core driving force, is committed to building and deploying enterprise applications and solutions for customers. Over the past more than ten years, the company has provided full-process cloud engineering and consulting services to Thailand, Malaysia, Singapore, Vietnam and other countries, and has taken a leading position in the field of cloud services and consulting in the Asia-Pacific region.
Digital China completed the acquisition of 60% equity of GoPomelo in 2020, based on which it launched the layout and development of Google Cloud. After the acquisition, the diversified layout of Digital China's MSP vendors has been further improved, forming a full coverage of mainstream public clouds such as Alibaba Cloud, AWS, Azure, Huawei Cloud, China Mobile Cloud, Tencent Cloud, Google Cloud and JD Cloud & AI. On the other hand, this has further enhanced and expanded Digital China's technical service capabilities and regional coverage, helping Digital China to provide global enterprises with more comprehensive professional cloud services based on its own cloud service capabilities.
Speaking of winning this award, GoPomelo CEO Scott Haslehurst said: "At GoPomelo, we value ability above everything else and strive to bring first-class solutions to our customers." To lead the new development in the digital age, Digital China will rely on its excellent technology and service capabilities in the cloud and digital fields to assist corporate customers in building intelligent digital platforms and help all sectors realize value creation and transformation in the digital age.